Donate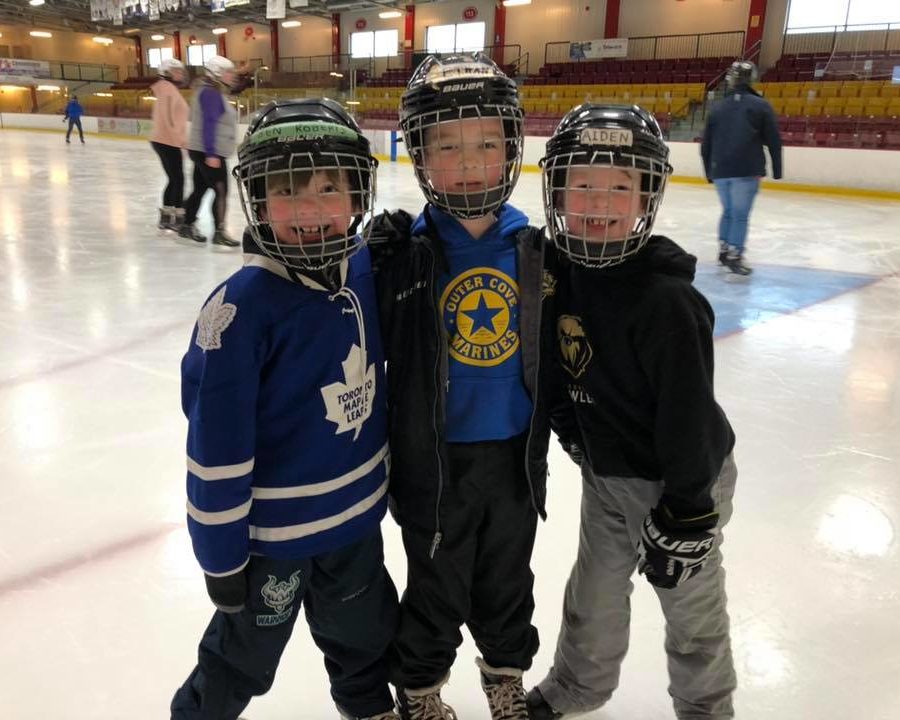 The Ron Cadigan Foundation is a registered non-profit business that accepts donations to directly benefit the children in the community while supporting medical research and patient support programs. We strive to progress the understanding of Multiple Systems Atrophy while supporting community values, as Ron always did.
How to donate
Mail a cheque
414 Marine Drive
Logy Bay, Newfoundland
Canada
A1K 3C9

Donate Gear
Contact us to make a
drop-off appointment
Contact Us
Donate Online
Donate online with
Paypal or Credit Card
Gear up with Number 10 Clothing Co.
T-Shirt's now available! Check out our merchandise table at our events or contact us to get your gear today.
Contact Us