About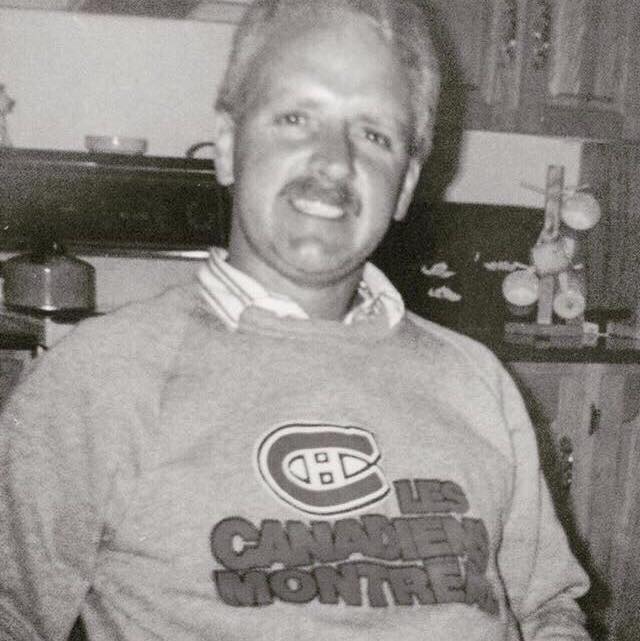 As a junior hockey star, the Logy Bay native won a junior scoring crown in 1974-/75 and league MVP honours in 1975/76. He broke into the Avalon East Senior Hockey League with Outer Cove as a 15-year-old and would spend 19 years with the club, winning seven scoring titles, five MVP awards, 10 sportsmanship and ability awards, three playoff MVP awards and led his team to seven league titles. Provincially, Ron Cadigan led Shamrocks to the Herder Memorial Trophy title in 1978-79, scoring the winning goal in overtime against Gander in the deciding game. Outer Cove retired his #10 jersey in 1990.
Ron spent many years organizing events such as Ron's Ball Hockey League and the Ronnie Cadigan Hockey School within the community for the youth to take part in, as he believed every single child in the community should be a part of some kind of sport with their peers. Ron believed that sports played a huge role in teaching youth life lessons that will stay with them into adulthood.
In his last number of years, Ron had been living with Multiple Systems Atrophy (MSA). This is a rare disease that affects the cerebellum and the brain's balance and coordination centres, and the autonomic nervous system, which controls your body's automatic or regulating functions. We say Ron was living with this because that's exactly what he did. Ronnie lived each and every day to the fullest, enjoying trips across the island visits with friends and family and the regular trips to Quidi Vidi Lake to watch his beloved Outer Cove Crew go up and down the pond.
All this time, working with doctors at the Health Science Centre, St. Claire's Hospital, and The Miller Centre, where Ron would assist in every way possible to help the doctors understand the illness to assist anyone diagnosed in the future. We plan, as a community to continue this practice in providing funding for research to assist the doctors working towards a cure for this disease.
Multiple Systems Atrophy took Ronnie from us on June. 17th, 2017.
What it didn't take was his humour, wit, love for family and friends! He found the positives in life every day. More than ever before we learned to never take life and people for granted and we laughed every day because we had that day. Something we are 100% sure of is that our lives are richer because of Ronnie, he was a good teacher, partner, son, brother, uncle, coach, teammate, coworker, friend, husband and father.
About The Foundation
Ron Cadigan's message to us all would be simple... always take care of each other, respect yourself and others most importantly value family and friends. Then it would be skate, shoot and sell your tickets!
We hope we can continue to keep the many life lessons Ron has left with us, and pass them onto the youth in our community by assisting those who may need extra support in order for their child to participate in organized sports.
In addition, we also donate to the Parkinsons Society of NL and the Heart and Stroke Foundation to aid medical research and patient support programs.
Make a donation